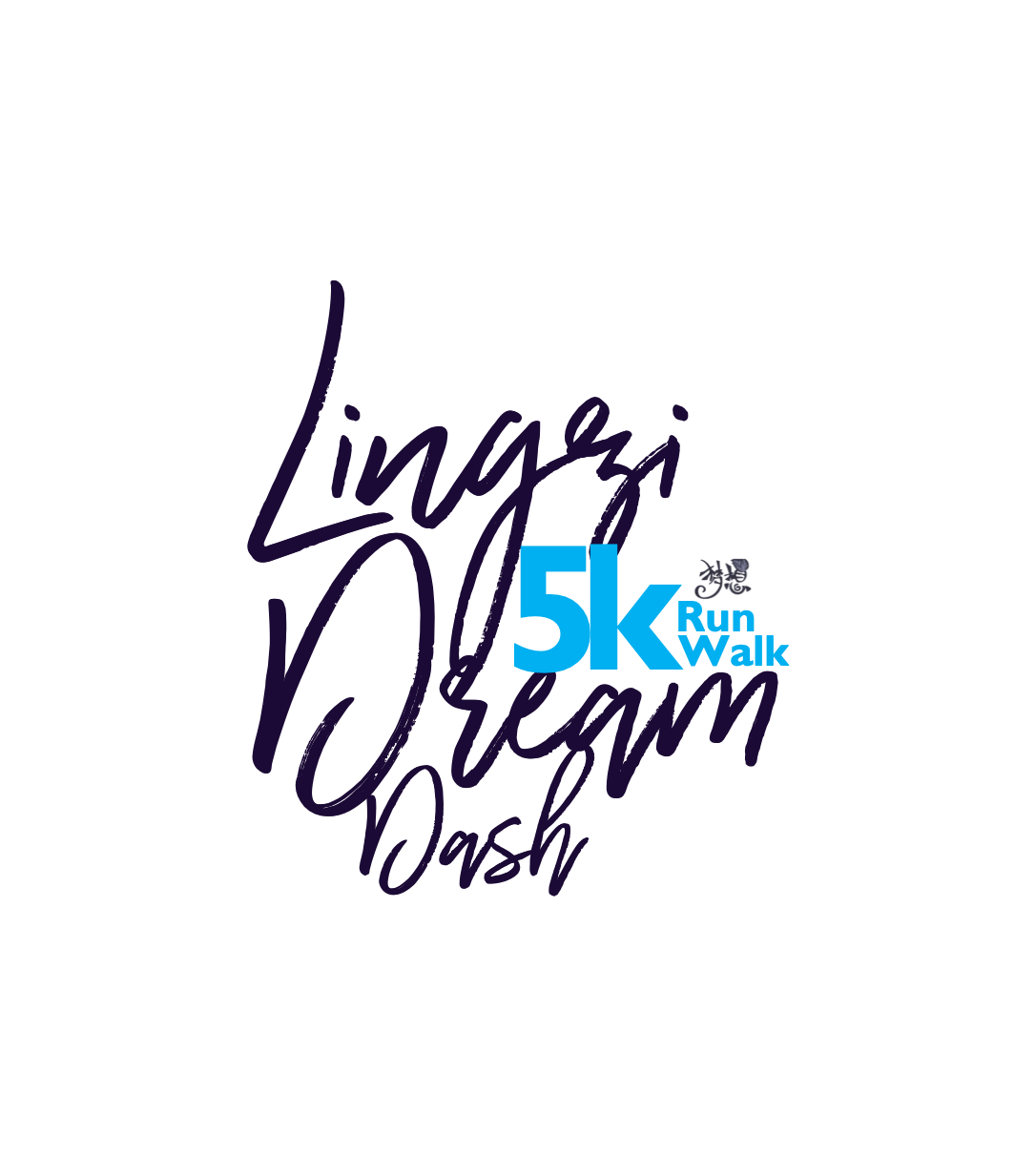 The first-ever Lingzi Dream Dash 5k Run/Walk was held on Saturday, August 11, 2018 on Boston Common. The race reflects the beauty Lingzi found in her adopted home of Boston. Runners and walkers completed an unconventional 3.1-mile course through the city's signature park celebrating the things Lingzi loved — things like community, education and the simple beauty of a morning in the park. In 2019, this exciting event will be held on the Charles River, an important location to Lingzi during her time in Boston, in the fall.
Save the date!
Saturday, October 12th will be the 2nd Annual Lingzi Dream Dash 5k
This year's Lingzi Dream Dash 5K Run/Walk will take place on the Charles River Esplanade, on a fast, flat 3.1-mile course with views of the city as Linzgi herself saw it. Bring family and friends and join us in supporting the things Linzgi loved — things like community, education and the beauty of Boston in the fall.
Sign up now at https://tinyurl.com/lingzi5k
Sign up for our newsletter for up to date information on this exciting event celebrating Lingzi's spirit
and everything she loved about Boston – community, culture and kindness.
Thank you to everyone who made the first-ever Lingzi Dream Dash 5K Run and Walk a success.
We had more than 100 runners on Boston Common, along with our team of volunteers, sponsors and lots of help from the City of Boston Parks and Recreation Department. A special thanks to our new Boston Police Commissioner William Gross for showing his support for the foundation.
The 2018 Lingzi Dream Dash 5k Run/Walk was sponsored by: