The Lingzi Foundation honors the example set by Lingzi Lu, who spread love and compassion while fearlessly following her dreams, by providing educational opportunities for courageous and ambitious students like her; and supporting organizations that reflect her passions and recognize those making a positive impact toward building bridges between cultures and communities.
___
Lingzi Foundation Inc. is a 501 (c) (3) organization incorporates in the State of Massachusetts. Download the Lingzi Foundation Exemption Letter.
We Work With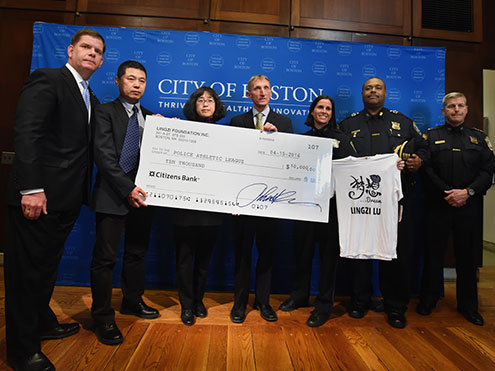 PAL (Boston Police Activities League)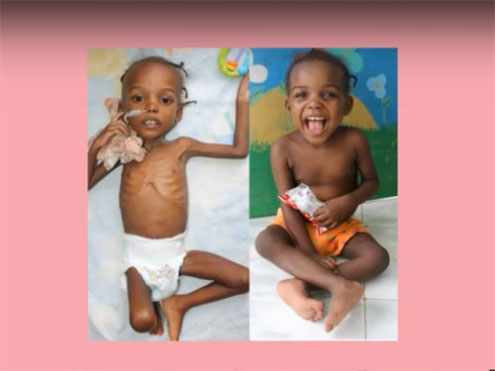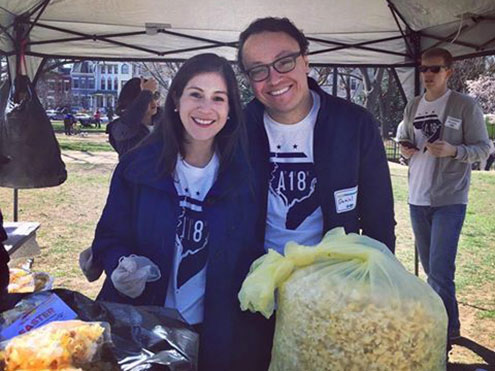 The Wendy Martinez Legacy Project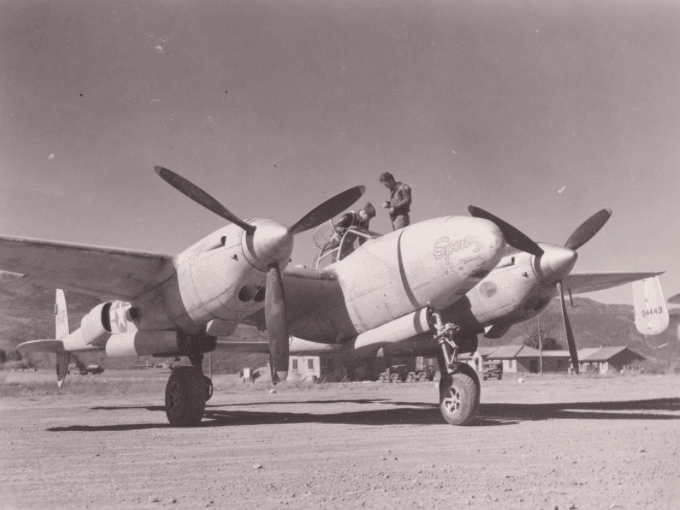 The Flying Tiger Historical Organization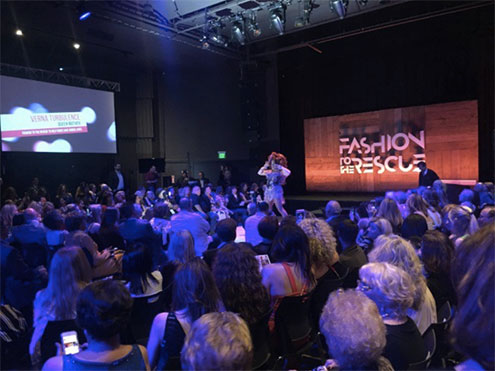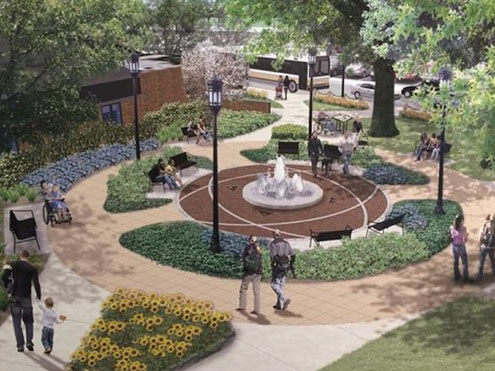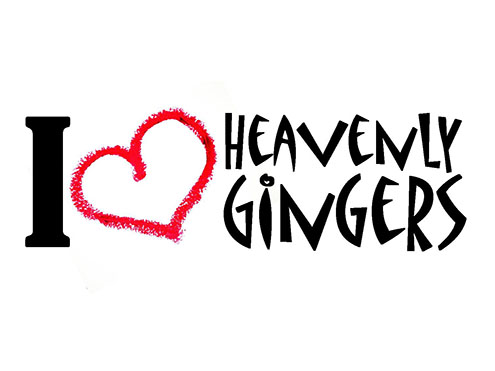 You can help
You can help us keep Lingzi's dreams alive. Thank you for your continued support.