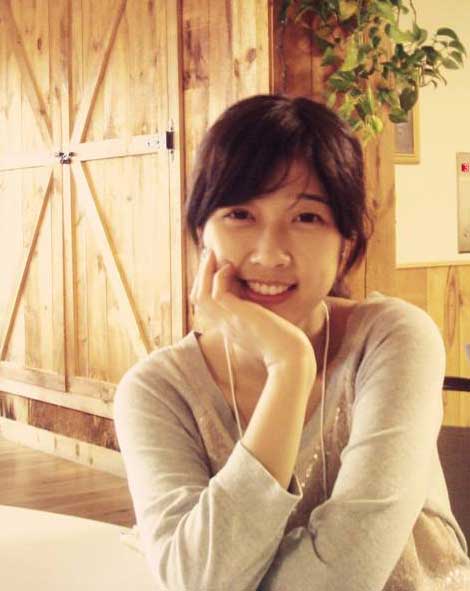 Thank you for visiting our page dedicated to honoring the life and memory of Lingzi Lu, who lost her life in the 2013 Boston marathon bombings. It is our hope to keep shining Lingzi's light with the world by completing good works in her name and forging strong relationships with partner organizations that focus on community, education and family.
Lingzi Foundation
The Lingzi Foundation is a 501 (c) (3), not-for-profit organization based in Boston, Massachusetts formed by the family of Lu Lingzi, who perished during the Boston Marathon bombing attack, to preserve and perpetuate Lingzi's life example.
The Foundation provides opportunities to those who share Lingzi's ambition and dreams to enrich their lives, open their minds, and break down barriers by learning from her positive spirit, unparalleled work ethic, perseverance, and humanism.
Lingzi lived life fully with joy by appreciating family and friends, food and its ability to bring people together, and the beauty of the environment around her. The Foundation seeks to identify and partner with organizations that share these passions and support their inspirational initiatives.
Celebrating Traditions and Heritage
Supporting community building through arts and culture. The Lingzi Foundation had the opportunity to participate a celebration of Chinese Lunar New Year at the Lexington Arts & Crafts Center jointly hosted by LexArt and Chinese American Association of Lexington. Traditional Chinese Food, crafts, music, and art exhibits were in full display, and everyone there had a wonderful time; truly a cultural event that brought the community together.
Team Lingzi 2023
Teach Me To Fish: 2021-2022 Virtual Classes
Check out the Lingzi Foundation's third Teach Me To Fish series!