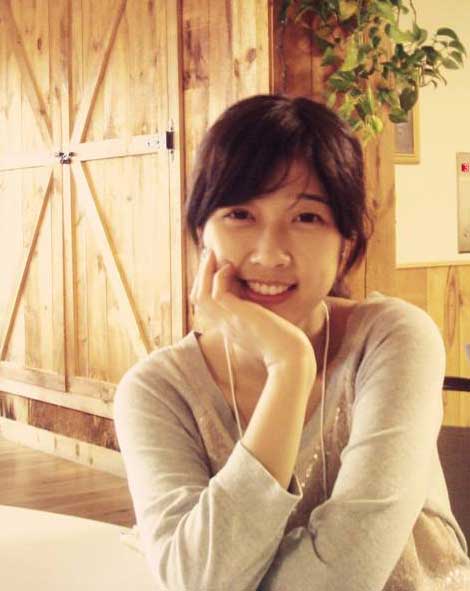 Save The Date
2021 Lingzi Dash 5k: September 18, 2021
Virtual 125th Boston Marathon: October 8-10, 2021
125th Boston Marathon: October 11, 2021
Thank you for visiting our page dedicated to honoring the life and memory of Lingzi Lu, who lost her life in the 2013 Boston marathon bombings. It is our hope to keep shining Lingzi's light with the world by completing good works in her name and forging strong relationships with partner organizations that focus on community, education and family.
Lingzi Foundation
The Lingzi Foundation is a 501 (c) (3), not-for-profit organization based in Boston, Massachusetts formed by the family of Lu Lingzi, who perished during the Boston Marathon bombing attack, to preserve and perpetuate Lingzi's life example.
The Foundation provides opportunities to those who share Lingzi's ambition and dreams to enrich their lives, open their minds, and break down barriers by learning from her positive spirit, unparalleled work ethic, perseverance, and humanism.
Lingzi lived life fully with joy by appreciating family and friends, food and its ability to bring people together, and the beauty of the environment around her. The Foundation seeks to identify and partner with organizations that share these passions and support their inspirational initiatives.
4th Annual Lingzi Dream Dash 5k
Now is the time to find your favorite running (or walking) sneakers, mark your calendars and sign up to join us as we complete #MoreMilesForLingzi! This year's race will be a virtual event on Saturday, September 18th at 9am EST, hosted by Charge Running. We encourage you to create a 3.1 mile course to either run /walk and share your experience with us on social media! Lingzi valued community and we feel that this event is a wonderful way to bring people together to celebrate her life.
Click here to register: 5k Registration
Special Thanks to Team Lingzi 2020!