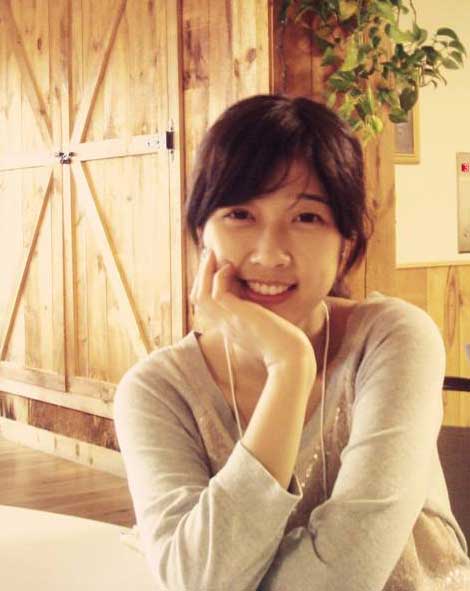 Thank you for visiting our page dedicated to honoring the life and memory of Lingzi Lu, who lost her life in the 2013 Boston marathon bombings. It is our hope to keep shining Lingzi's light with the world by completing good works in her name and forging strong relationships with partner organizations that focus on community, education and family.
Lingzi Foundation
The Lingzi Foundation is a 501 (c) (3), not-for-profit organization based in Boston, Massachusetts formed by the family of Lu Lingzi, who perished during the Boston Marathon bombing attack, to preserve and perpetuate Lingzi's life example.
The Foundation provides opportunities to those who share Lingzi's ambition and dreams to enrich their lives, open their minds, and break down barriers by learning from her positive spirit, unparalleled work ethic, perseverance, and humanism.
Lingzi lived life fully with joy by appreciating family and friends, food and its ability to bring people together, and the beauty of the environment around her. The Foundation seeks to identify and partner with organizations that share these passions and support their inspirational initiatives.
2024 Boston Marathon
You. Should. Run.
Run the 128th Boston Marathon® presented by Bank of America on April 15, 2024.
If you're interested in joining Team Lingzi as a charity runner or a registered qualified runner, we encourage you to apply today! Spots fill fast.
Teach Me To Fish
We have wrapped up our Summer 2023 "Teach Me To Fish" virtual cooking series! Special thanks to our partners in this program – Boston Police Activities League, Inc. and the police officers at Boston Police Community Engagement Bureau, who interacted regularly with our youth and their families to make the program a success. Check out some of these delicious dishes created by our participants and more on Teach Me To Fish.
West Place Animal Sanctuary
The West Place Animal Sanctuary welcomed more than 20 students to the sanctuary during the summer months for hands-on learning experiences only available at West Place. Lingzi loved animals and we are more than happy to have supported Maya and Grover this summer! Their internships provide opportunities to local students interested in animals, zoology, veterinary medicine, wildlife certification and rehabilitation, farming, and more! Visit the West Place Animal Sanctuary page to learn more.