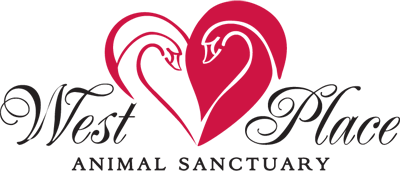 Located in Tiverton, Rhode Island, West Place Animal Sanctuary is one of the largest and most diverse homes to rescued animals. This summer we are sponsoring two students for their summer internship. This program runs for 8-12 weeks, and these two students will gain hands-on experience within a working farm environment. Lingzi loved animals and we are glad to help other young people get the opportunity to follow this passion.
In 2023, the West Place Animal Sanctuary welcomed more than 20 students to the sanctuary during the summer months for hands-on learning experiences only available at West Place. The Lingzi Foundation were more than happy to have supported Maya and Grover this summer! Their internships provide opportunities to local students interested in animals, zoology, veterinary medicine, wildlife certification and rehabilitation, farming, and more! 
Visit https://www.westplace.org/bobbert-memorial for more information.