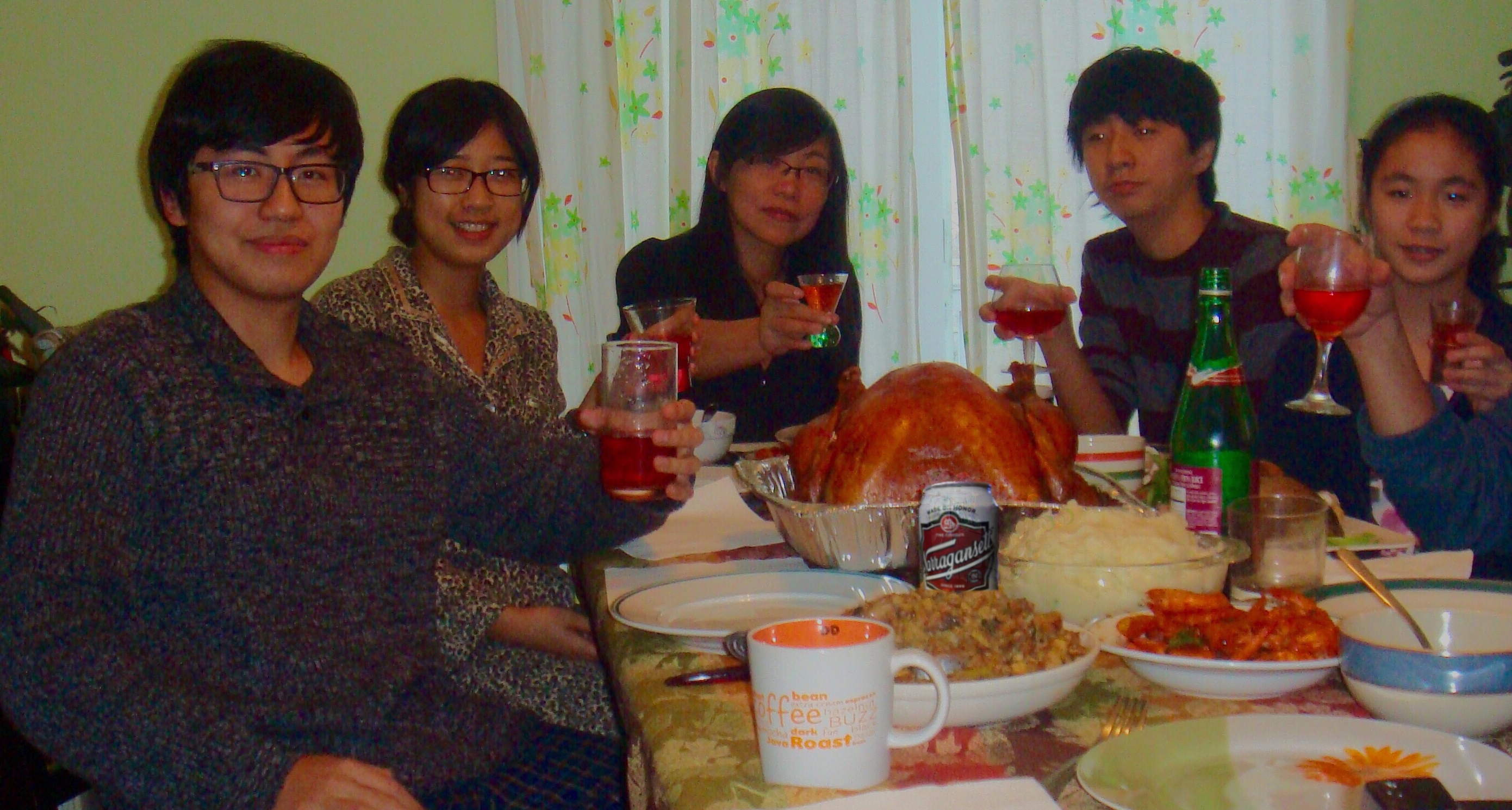 During Thanksgiving of 2014, the Foundation made its first grant offering to Edesia, a non-profit organization based in Providence, Rhode Island. These funds were raised by a number of dedicated contributors who ran the 2014 Boston Marathon in memory of Lu Lingzi.
Edesia was founded in 2007 by Navyn Salem, a stay-at-home mother of four young girls, who set out to end the crisis of malnutrition for over 220 million children around the world. Her approach was simple: increase access to Ready-to-Use Food (RUFs) in developing countries. Edesia now produces four different RUFs designed to address the many stages of childhood malnutrition, which have been provided to more than two million children in 40 countries. These products are delivered to children for free through distribution partners such as UNICEF and the World Food Programme. Geographically Edesia focuses primarily in Latin America and West Africa and has responded to humanitarian disasters, including The earthquake in Haiti, floods in Pakistan, the famine in the Horn of Africa, the drought in the Sahel, and recent crisis in Syria and Mali.
Edesia is the Roman goddess of food and plentiful banquets. Lingzi spent her first Thanksgiving in Rhode Island with her aunt and uncle and embraced the spirit of generosity and thanks of our holiday.